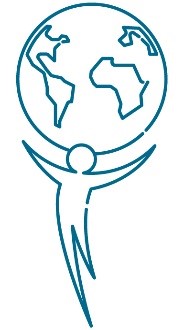 Alliance of World Scientists

26,000 subscribing members from 180 countries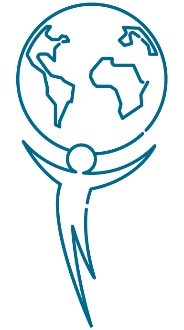 The Scientist's Warning is an upcoming documentary about a researcher who built a movement with one click of the mouse. It's the story of scientists all over the world awakening to the need to become advocates for the fate of the planet and the humans who depend on it.
We invite all scientists to sign a short article on climate change
If you are a scientist, we invite you to sign our Viewpoint article "World Scientists' Warning of a Climate Emergency" by Ripple et al., which was recently published in BioScience Magazine. We welcome signatures of scientists from any scientific discipline, including graduate students in the sciences. Before signing, we ask that you view this short article by clicking the "Read the Article" tab below (the main text can be read in < 8 minutes), or read the condensed version directly below. When you click "sign the article" and add your name, you will be indicating that you generally agree with our article, helping get this message to world leaders. Note that signatories speak on their own behalf and not on behalf of their affiliated institutions. It may not be possible to sign the article using Internet Explorer, but other web browsers seem to be working. New signatures may take several weeks to appear in the list of signatories because each name will first need to be validated. Please only sign the article once.
Current number of signatories: 14,709 from 158 countries
World Scientists' Warning of a Climate Emergency: French Version and French Supplement
World Scientists' Warning of a Climate Emergency (Condensed Version) 
William J. Ripple, Christopher Wolf, Thomas M. Newsome, Phoebe Barnard, William R. Moomaw, xxxxx scientist signatories from xxx countries 
We scientists have a moral obligation to clearly warn humanity of any catastrophic threat. In this paper, we present a suite of graphical vital signs of climate change over the last 40 years. Results show greenhouse gas emissions are still rising, with increasingly damaging effects. With few exceptions, we are largely failing to address this predicament. The climate crisis has arrived and is accelerating faster than many scientists expected. It is more severe than anticipated, threatening natural ecosystems and the fate of humanity. We suggest six critical and interrelated steps that governments and the rest of humanity can take to lessen the worst effects of climate change, covering 1) Energy, 2) Short-lived pollutants, 3) Nature, 4) Food, 5) Economy, and 6) Population. Mitigating and adapting to climate change entails transformations in the ways we govern, manage, feed, and fulfill material and energy requirements. We are encouraged by a recent global surge of concern. Governmental bodies are making climate emergency declarations. The Pope issued an encyclical on climate change. Schoolchildren are striking. Ecocide lawsuits are proceeding in the courts. Grassroots citizen movements are demanding change. As scientists, we urge widespread use of our vital signs and anticipate that graphical indicators will better allow policymakers and the public to understand the magnitude of this crisis, track progress, and realign priorities to alleviate climate change. The good news is that such transformative change, with social and ecological justice, promises greater human wellbeing in the long-run than business as usual. We believe that prospects will be greatest if policy makers and the rest of humanity promptly respond to our warning and declaration of a climate emergency, and act to sustain life on planet Earth, our only home.
The Alliance of World Scientists (AWS)
The AWS is a new international assembly of scientists, which is independent of both governmental and non-governmental organizations and corporations. We submit, that in order to prevent widespread misery caused by catastrophic damage to the biosphere, humanity must practice more environmentally sustainable alternative to business-as-usual. Our vital importance and role comes from scientists' unique responsibility as stewards of human knowledge and champions of evidence-based decision-making. The main goal of the AWS is to be a collective international voice of many scientists regarding global climate and environmental trends and how to turn accumulated knowledge into action. Other organizations do laudable work toward this goal, but to our knowledge, AWS is the only independent, grass-roots organization comprised of scientists from around the world committed to the well-being of humanity and the planet. Dr. Bill Ripple and Dr. Chris Wolf serve as Director and Associate Director of the AWS respectively.
When you endorse the scientists' warning article, you will have the option of including your email address for occasional communication or additional collaboration as part of the AWS.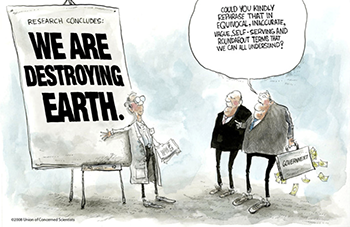 For information about donating to our project, please contact Bill Ripple

Global Human and Livestock/Methane Counters
The Ethics of Science
The end that science seeks is truth.
There are rules that must be followed in seeking the truth
which require trust, independence in observation and in thought.
Freedom, respect and tolerance are handmaidens to science.
Scientists acquire knowledge by small steps, none of which is final
and the mistakes of one generation of scientists are rungs in the ladder toward truth. The only purpose of seeking the truth is to accumulate knowledge which becomes the property of the world without respect to race, religion, nationality, political and sexual orientation or cultural beliefs. Science is unifying because it seeks answers which society ultimately hold as important.
-by William Stone, signatory of the second warning to humanity

Diversity and Inclusion
The Alliance of World Scientists is an inclusive group and all scientists are welcome to join when becoming signatories to the scientists' warning article. Because we understand the complexity of identity and backgrounds of scientists throughout the world, we embrace the diversity of differences these scientists bring for solving environmental challenges. We now have 26,000 scientists from 180 countries as members of the Alliance of World Scientists.
"World Scientists' Warning to Humanity: A Second Notice"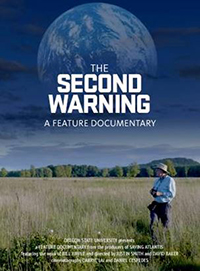 Oregon State University has formally endorsed the Scientists' Warning with a joint resolution (pdf) of the faculty senate and the student government.
The collection of signatures for this project is currently closed.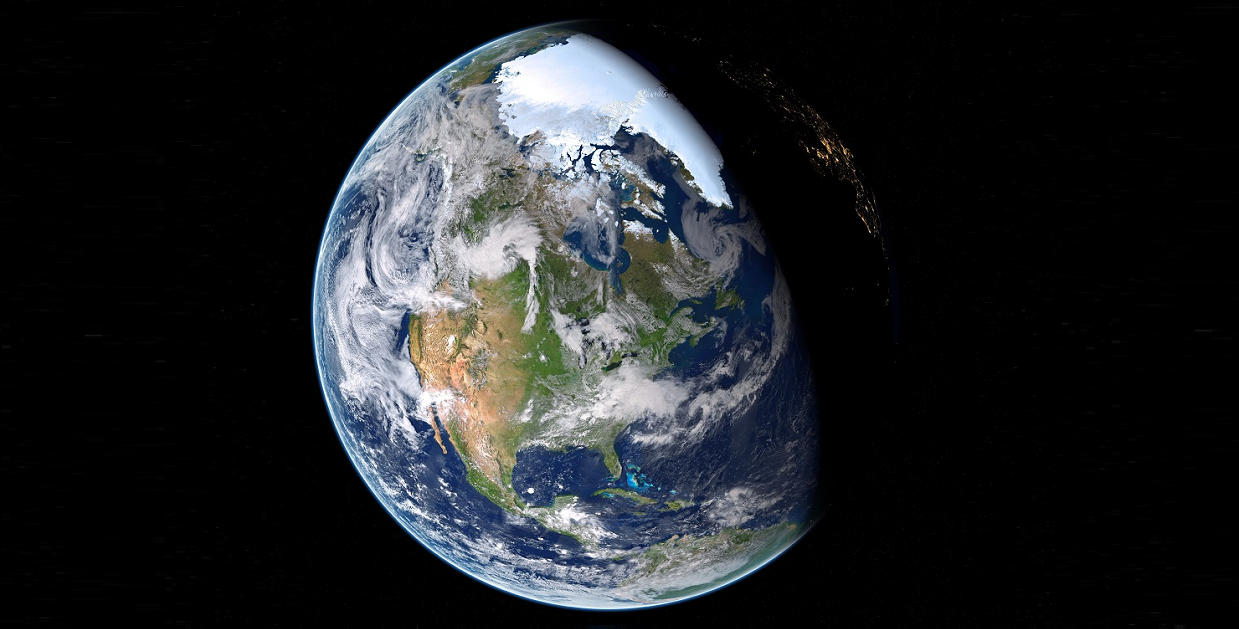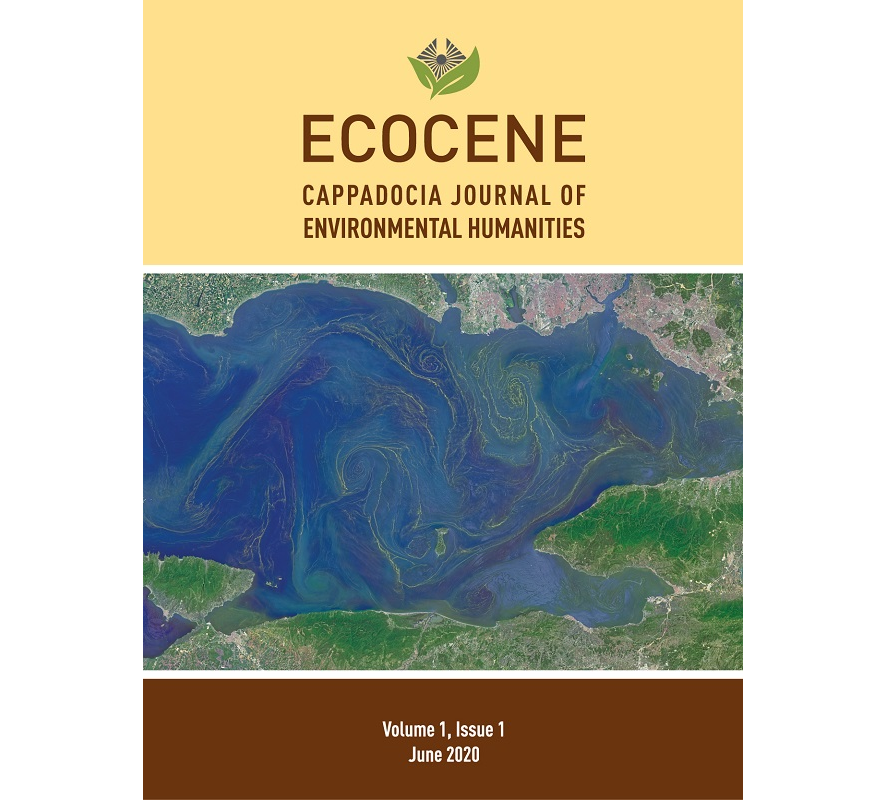 Nonscientists are invited to get involved with our companion grassroots organization
ScientistsWarning.org
.